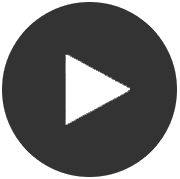 REST: Because it works
It's time to put REST into your life. And take advantage of all of the benefits equine motion has to offer any time, any place. At Gait, we firmly believe it will be a powerful, rewarding and effective tool for helping treat your special needs child, children or adult. Thank you for choosing REST.
$3,495
Includes shipping and handling. Sales tax where applicable.
Orders will be processed in the sequence in which they were received.
Please allow 4 – 6 weeks for delivery.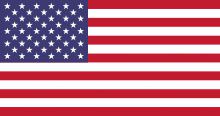 REST® is patented by GAIT, LLC. It is manufactured and assembled in the USA with American labor.